Hello and a warm welcome to The Mom Exchangers! I'm the creator of this dynamic platform, which aims to bring together people from all walks of life in a single community focused on growth and empowerment.
My Journey
Life has had its twists and turns, from my roots in New Jersey to stints in West Virginia and California. I've been back and forth like a ping-pong ball—thanks, complex family dynamics! Yet, every zig and zag led me to beautiful southern California, where I've been soaking up the sun for over two decades.
Why I Created The Mom Exchange
I understand firsthand the challenges and joys of evolving family relationships and the quest to redefine oneself. That's why The Mom Exchange exists. It's a space where wanderers meet thinkers, and creators intersect with everyone in between.
Join Us
So, whether you're a philosopher at heart, a digital nomad, a homebody with a flair for the artistic, or someone who defies all labels, we're delighted you're here. Step inside—your journey to personal growth and financial freedom starts with this community. Together, we empower each other to thrive.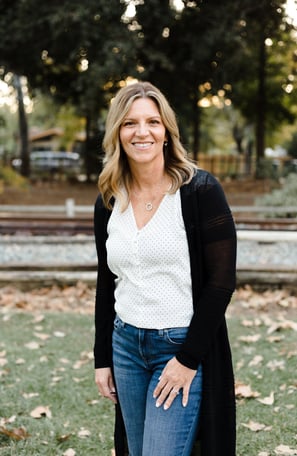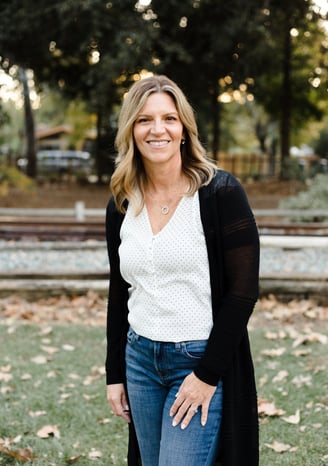 We believe in creating a supportive community where we can come together to share experiences, offer advice, and uplift one another.
We aim to empower each other by providing valuable resources, tips, and insights that help us achieve financial freedom and reach our personal and professional goals.
We celebrate the diversity of each person and all families and believe that every journey is unique. We encourage open-mindedness, respect, and inclusivity in our community.