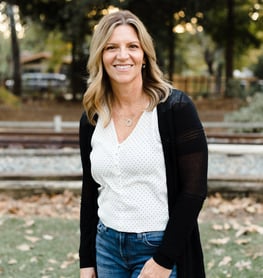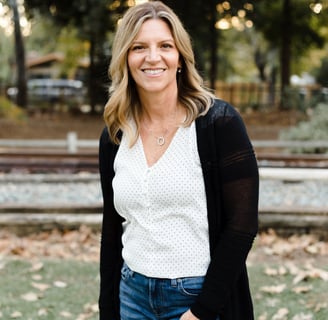 Each one of us brings a one-of-a-kind story to the table, but share a common goal: achieving financial freedom through online income generation. I'm currently in the exciting process of learning the ropes myself and created this space for women like us to collaborate and share our inspiring journeys.
Our aim is simple: to learn from one another, support each other's goals, and celebrate our collective successes. So, come on in and join our community where you can dive in, discover effective online money-making strategies, and ultimately attain the financial freedom we all desire. Together, we can accomplish incredible things!
The Mom Exchange is a platform created by a mom and software implementation consultant. Our goal is to bring women of all backgrounds together to share experiences, insights, and strategies for making money online. Join us as we navigate diverse and unique pathways to financial freedom.